The Heart of Healthcare
Nurses play a pivotal role in bringing forth innovative change in healthcare quality and equity by addressing unmet needs through the creation and development of new devices, methods, and services for a target population. Nurses are in an excellent position to invent and evaluate new technologies because they have deep contextual knowledge and experience for care needs and are already leveraging innovative behaviors around caregiving problems daily.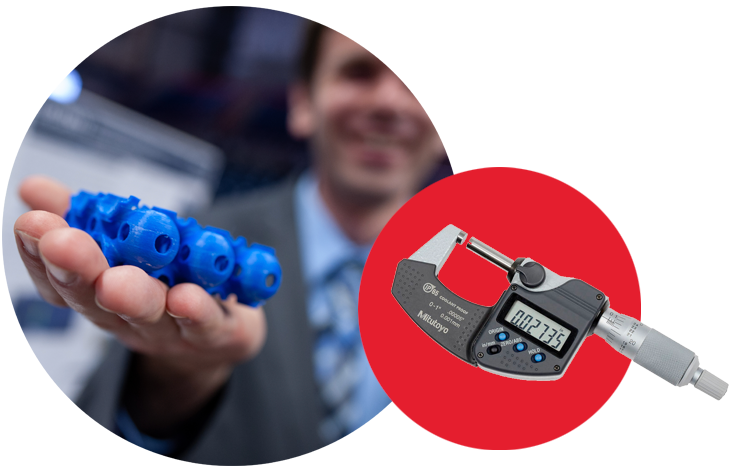 A Mindset to Innovate
Engineers have the technical training and appetite to make new technologies a reality but may lack domain-specific knowledge and experience. The positive impact on people and society is greatest when domain-specific needs and practical constraints guide the technology development.
Research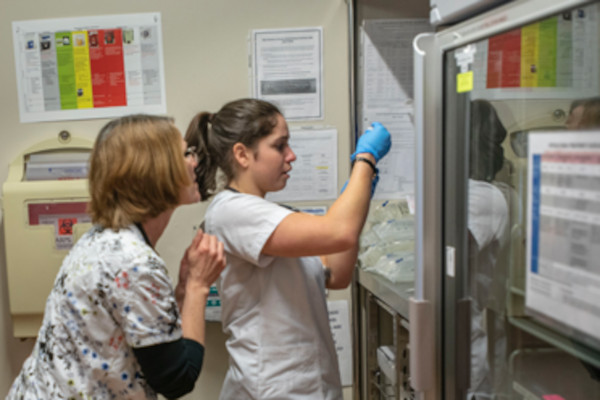 Robust, innovative and addressing real-world challenges
Education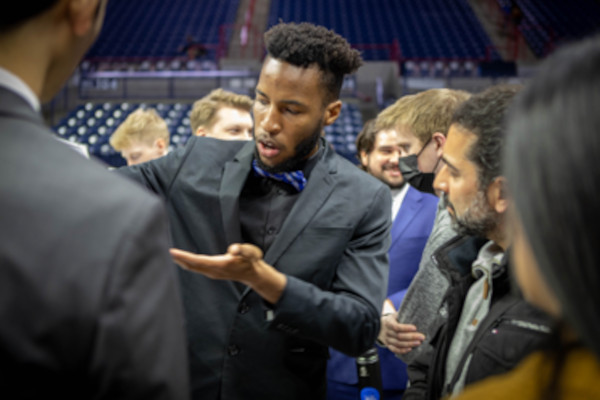 Students dedicated to learning more about the world around them
Community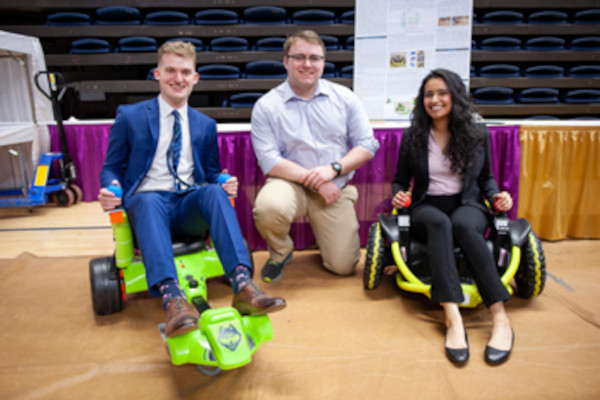 Existing as a supportive environment and home for students
Tech Transfer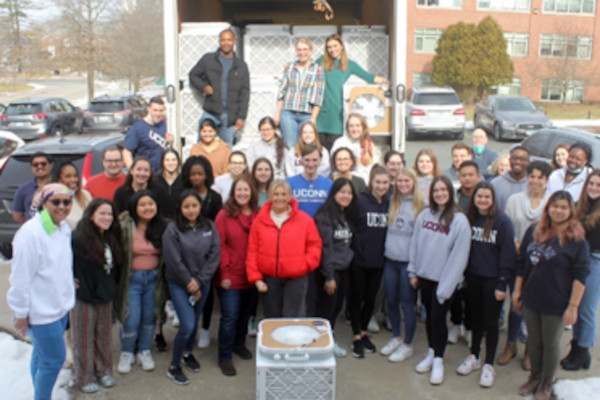 Facilitating, and expediting the transformation of UConn